Enterprise Ireland "Be Prepared" Brexit Funding Support for SMEs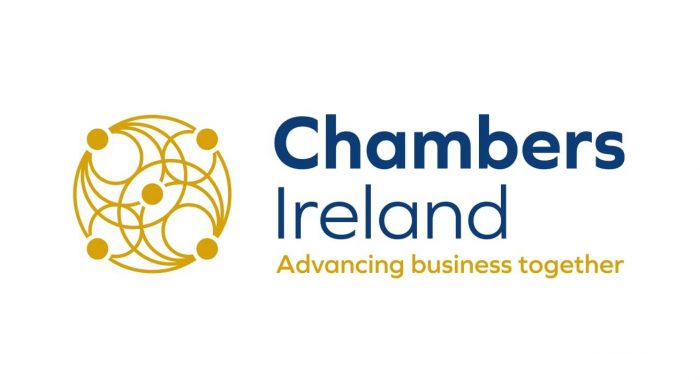 Enterprise Ireland are offering grant funding for SMEs interested in developing a sustainable action plan to consolidate themselves in preparation for the business challenges which may arise from Brexit. The "Be Prepared Grant" offers eligible SMEs up to €5000 in support funds to cover consultancy, travel and travel expenses associated with researching the direction of their action plan. This plan would likely include looking into moving into new markets and market segments. Before applying, candidates can complete a Brexit Scorecard available from the Enterprise Ireland website, where the online application system can also be found.
To access the Brexit Scorecard, the online application system and more information about eligibility for the grant, visit the dedicated Enterprise Ireland webpage here: https://www.enterprise-ireland.com/en/funding-supports/Company/Esetablish-SME-Funding/Be-Prepared.html
Regular Events
Build Your Business
Build Your Business is a monthly morning meeting open to members and non-members of Gorey...
Read more...
Chamber Lunch
Once a month, Chamber members gather at a lunchtime event at different restaurants around Gorey....
Read more...
Latest News
General Data Protection Regulations & Gorey Chamber Members ***FREE Training Seminar*** What is happening on the 25th May 2018? The General data protection Regulations (GDPR) will come...
Read more...
Launching this month we invite you to come and 'Meet the Maker', starting us off is our very own local stained glass artist Bianca Divito! Bianca will be with us on Saturday the 28th...
Read more...