National Water Resources Plan Consultation One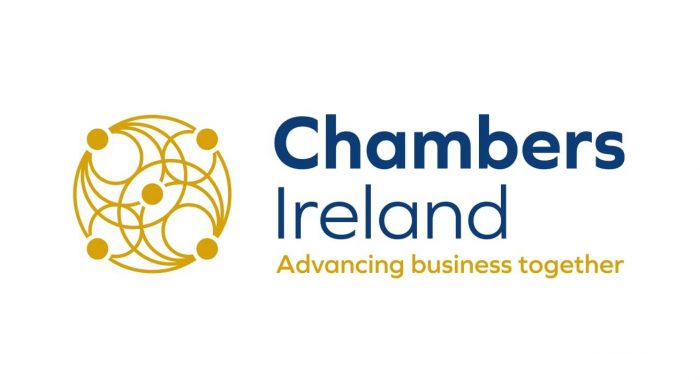 Irish Water is developing the first National Water Resources Plan (NWRP) that will outline a roadmap towards a more sustainable and environmentally friendly drinking water supply over the next 25 years.

Irish Water is now seeking feedback on the SEA Scoping Report - it can be viewed and downloaded at www.water.ie/nwrp.

Submissions or observations in relation to the level of detail of the information to be included in the report may be made by Friday 22 December 2017 by contacting the following email or postal addresses:
Email: nwrp@water.ie
Post:   National Water Resources Plan, Irish Water, Colvill House,
             24‐26 Talbot Street, Dublin 1, Ireland.
Regular Events
Build Your Business
Build Your Business is a monthly morning meeting open to members and non-members of Gorey...
Read more...
Chamber Lunch
Once a month, Chamber members gather at a lunchtime event at different restaurants around Gorey....
Read more...
Latest News
Launching this month we invite you to come and 'Meet the Maker', starting us off is our very own local stained glass artist Bianca Divito! Bianca will be with us on Saturday the 28th...
Read more...
LEADER Grant aid of up to 50% for capital and marketing costs is now available to niche Wexford businesses with up to 100 employees.  The funding is available for start-up and expanding...
Read more...